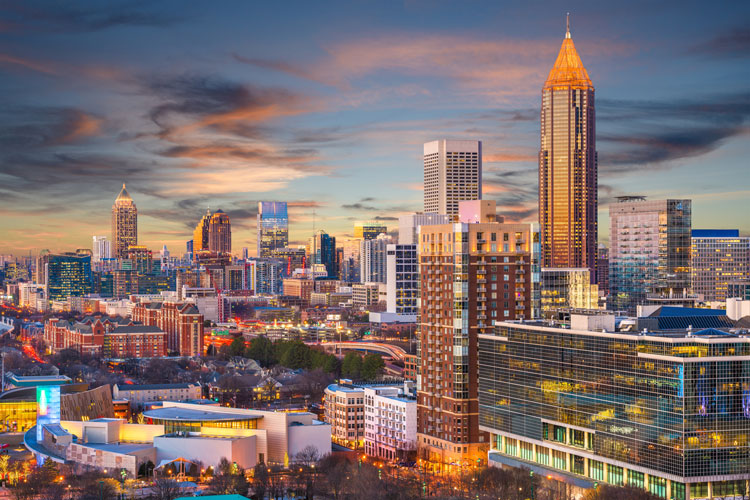 About Uniglobe Five Star Travel
UNIGLOBE Five Star Travel was created in October 2002 through a merger of UNIGLOBE VIP Travel, Inc. established in 1985 by Tom Beebe which specialized in corporate travel and UNIGLOBE Advisors in Travel, Inc. a cruise and corporate agency established in 1988 by Peter Durbetaki.
Each office brings with it a staff of highly trained specialists in all aspects of the travel industry, making UNIGLOBE Five Star Travel a true full-service travel agency.
Our first and foremost goal is to be the number one provider of travel services in the Atlanta area through experienced travel counselors offering a high-quality line of travel products. To that end, we only work with well known, established and trusted travel suppliers to bring you the best in travel.
We are proud to say that our travel counselors have been with us for an average of 20 years in length of service (an industry high) with an average of 25 years' experience in the travel industry.
Our quality service is just a phone call or email away from anywhere in the world!
Call to speak with one of our experienced agents and discover for yourself the UNIGLOBE AND SIGNATURE DIFFERENCE!
MEET THE STAFF! Click Here