About Uniglobe Five Star Travel
Our office in Buckhead/Atlanta
UNIGLOBE Five Star Travel was created in October 2002 through a merger of UNIGLOBE VIP Travel, Inc. established in 1985 by Tom Beebe which specialized in corporate travel and UNIGLOBE Advisors in Travel, Inc. a cruise and corporate agency established in 1988 by Peter Durbetaki.
Each office brings with it a staff of highly trained specialists in all aspects of the travel industry, making UNIGLOBE Five Star Travel a true full-service travel agency.
In addition to our Corporate and Leisure Divisions we also offer Interline Cruises to airline and industry employees through our Interline Division. Our agents book more cruises in a month than most agencies book in a year! So don't just think of us a Corporate or Leisure Travel Company, because we're not. We are that and much more.
Our office is located in the heart of Buckhead, the busiest financial, shopping and residential area in Atlanta. We're just 10 minutes from Downtown and Midtown via Peachtree and Perimeter Mall via GA 400.
But our quality service is just a phone call or email away from anywhere in the world!
Our first and foremost goal is to be the number one provider of travel services in the Atlanta area through experienced travel counselors offering a high quality line of travel products. To that end, we only work with well known, established and trusted travel suppliers to bring you the best in travel.
We are proud to say that our travel counselors have been with us for an average of 10 years in length of service (an industry high) with an average of 15 years experience in the travel industry. We count Certified Travel Counselors (CTC) and Destination Specialists among our staff, which means that our counselors have the highest level of training available in the industry.
Call or come by our office and discover for yourself the UNIGLOBE AND SIGNATURE DIFFERENCE!

The Signature Collection sailings offer Exceptional Value, Enriching Experiences and Exclusive Amenities. Click here to get started...

Our culinary vacations have been designed to excite and surprise you with intimate wine and culinary experiences to iconic destinations on riverboats, cruise ships and on land. Many of our trips include exclusive, By-Invitation-Only experiences and amenities.
Click Here to view current offers...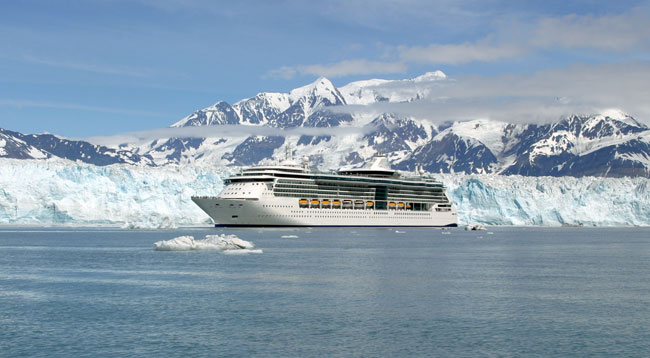 Explore Alaska
There is no place on earth quite like Alaska.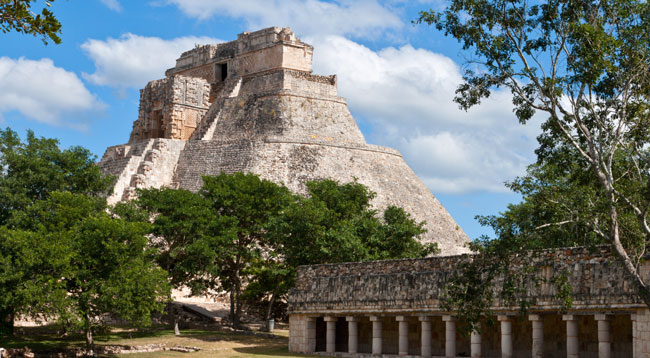 Escape to Mexico
Experience Mexico's beaches, natural beauties, are culture.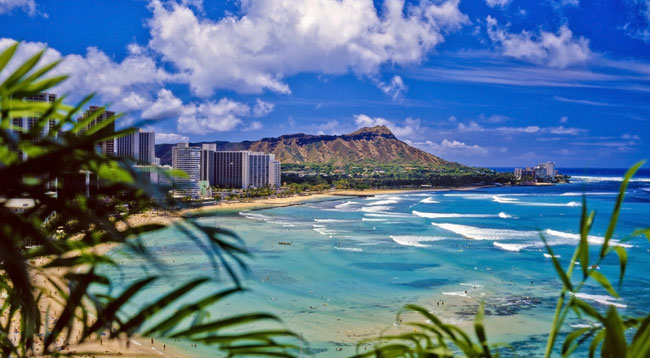 Visit Hawaii
Find a romantic getaway or a break from every day life in paradise!