Press Releases
Posted: 2/18/2009
Posted: 2/1/2009
Posted: 10/22/2008
Posted: 10/22/2008

The Signature Collection sailings offer Exceptional Value, Enriching Experiences and Exclusive Amenities. Click here to get started...

Our culinary vacations have been designed to excite and surprise you with intimate wine and culinary experiences to iconic destinations on riverboats, cruise ships and on land. Many of our trips include exclusive, By-Invitation-Only experiences and amenities.
Click Here to view current offers...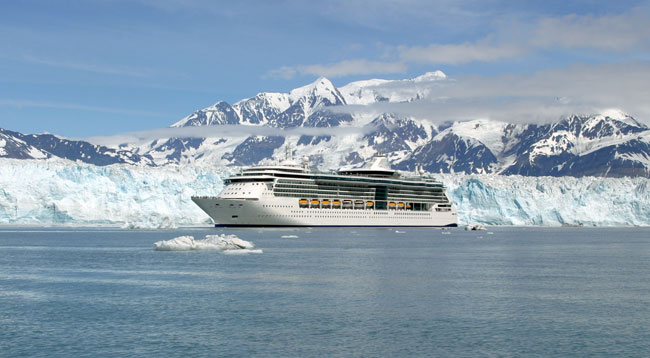 Explore Alaska
There is no place on earth quite like Alaska.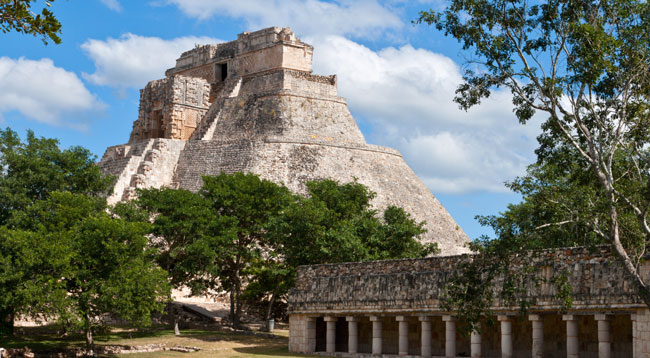 Escape to Mexico
Experience Mexico's beaches, natural beauties, are culture.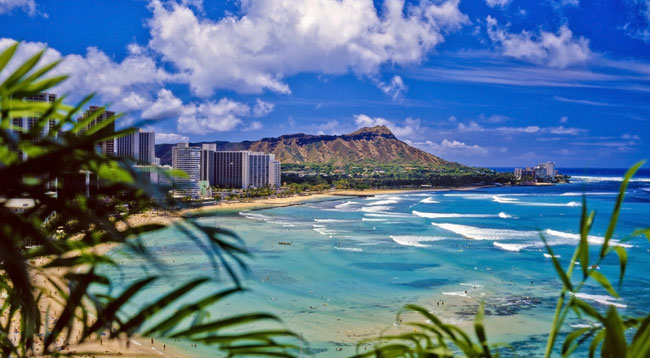 Visit Hawaii
Find a romantic getaway or a break from every day life in paradise!